Affiliate marketing is a favorite field for a lot of people, and you feel even more convinced of this by getting into a closed community where you meet a lot of interesting people.
My name is Lisa Sikvarova and I am the Head of Affiliates at NetSolid Investments.
During more than 5 years of my experience in Affiliate marketing, there was not a single day when I regretted my choice of the field. I've been working for the Fund for about 1 year now, and I'm pretty sure I've found my company. Here I can work on various projects aimed at different GEOs, and have a great opportunity for professional development.
It is not a secret that conferences are a necessity in affiliate marketing. It's a very dynamic area where you are constantly bombarded with unavoidable topics for discussion with your partners, even if you only get to see them at different events a few times a month. NetSolid Investments, our investment fund, offers its employees the opportunity to participate in many events abroad.
Recently I attended a very cool and important event: From the 14th to the 18th of October, I participated in the international conference SiGMA Europe 2022 in Malta. And I am here to tell you about what happened at this event, as well as the things we managed to do.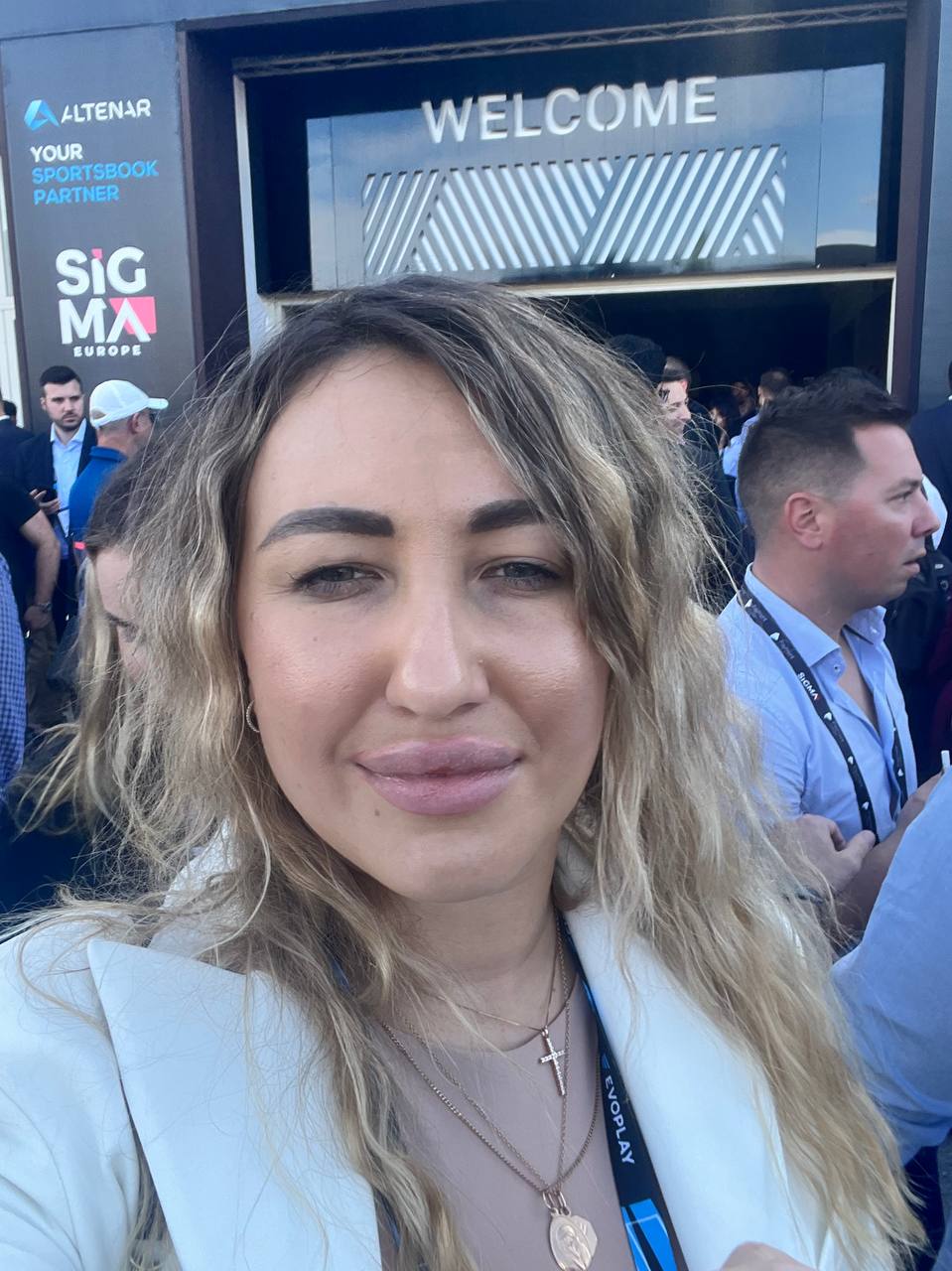 I will start with a brief description of how huge the event was. This conference brought together more than 25,000 representatives of the iGaming industry, including regulators, operators, software developers, media representatives, partner marketers, founders and investors from different countries. Representatives of Ukrainian companies also took part in the event.
And that's what warmed my heart because it's great to meet compatriots and feel that even war has not stopped their desire to develop, generate ideas and bring them to life. Ukrainians are strong and brave, and despite all that, they continue to develop businesses and attend conferences.
The organizers have made every effort to ensure that there is a buzz of activity and networking not only in the conference halls but also at the numerous events, meetups, trade fairs, workshops and of course at the lively parties. The Malta Weeks featured speakers representing top experts and representatives of cutting-edge gambling companies.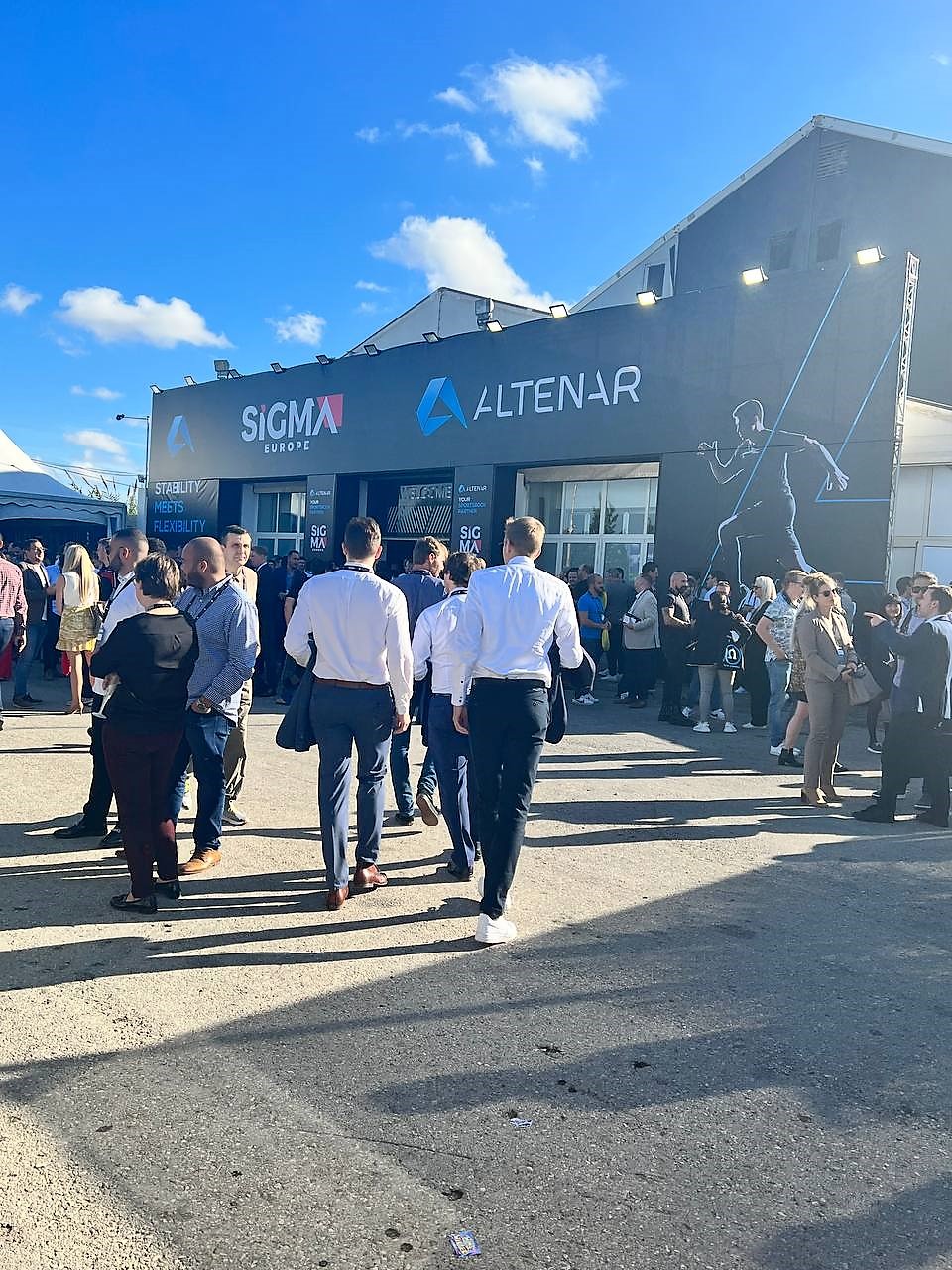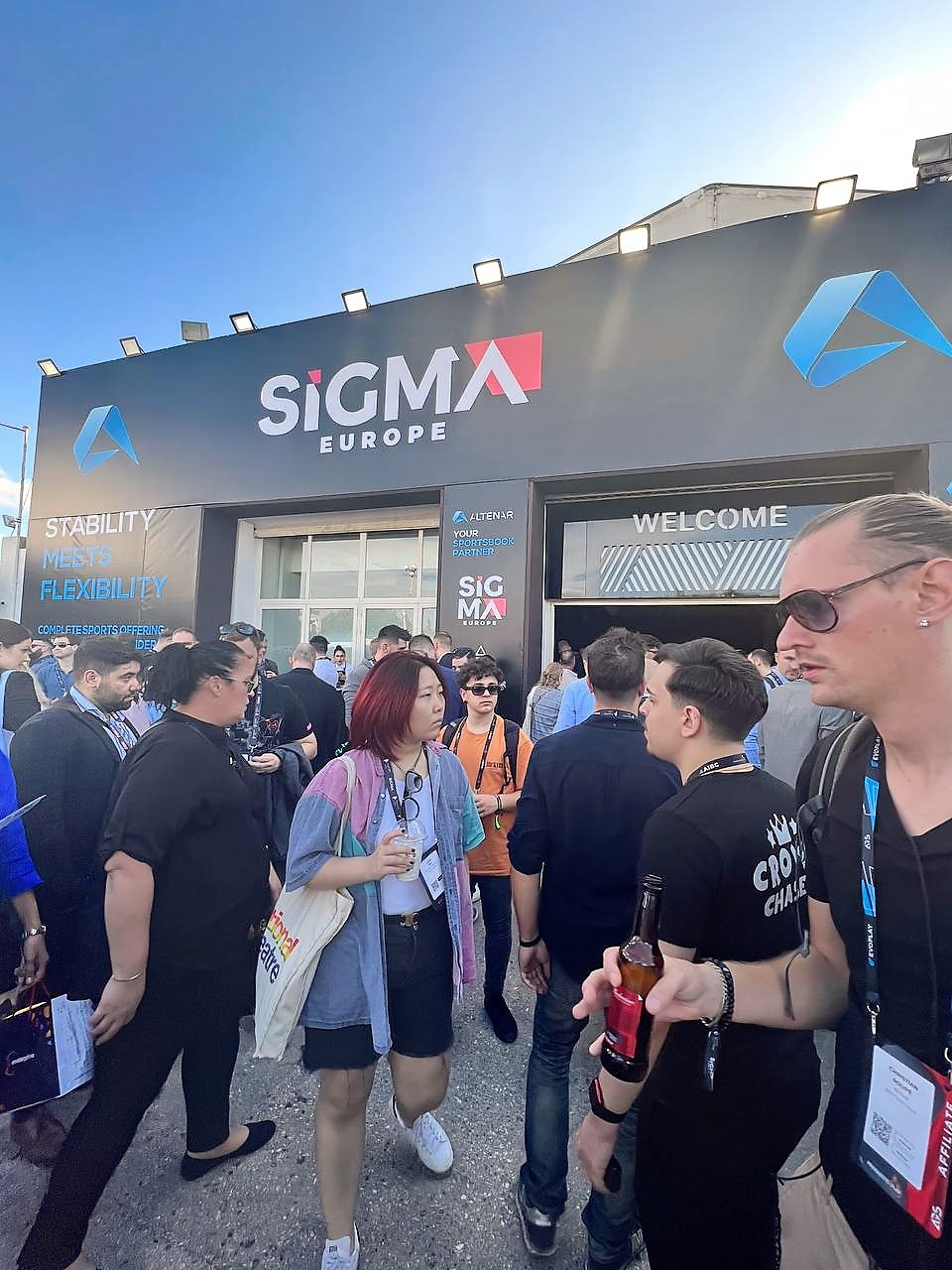 I have to admit that I was able to immerse myself in the driving atmosphere of these intense days and was also impressed by the incredible views of the conference locations.
I had decided a long time ago that I would prepare for the event well in advance and SiGMA Europe 2022 was no exception. I had planned a meeting with affiliates to discuss the current collaboration and make mutually beneficial proposals for new conditions, as well as to form a plan for growth and collaboration in new markets.
For the Fund, finding new partners for projects is a priority, so I had a lot of meetings. And the most important thing here is that we had the opportunity to exchange useful information related to the market as it is vital for our sphere of activity. Based on my own experience, I would like to say that such meetings help to build the right vector for the development of the company.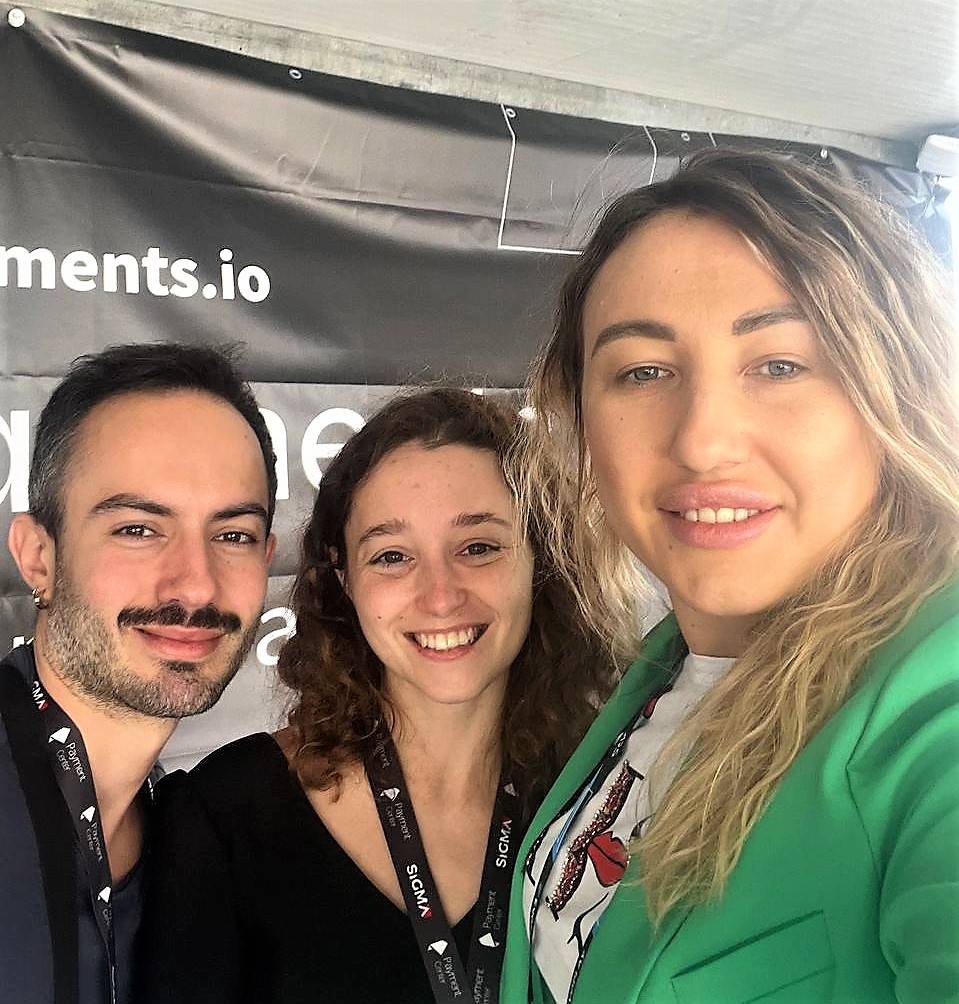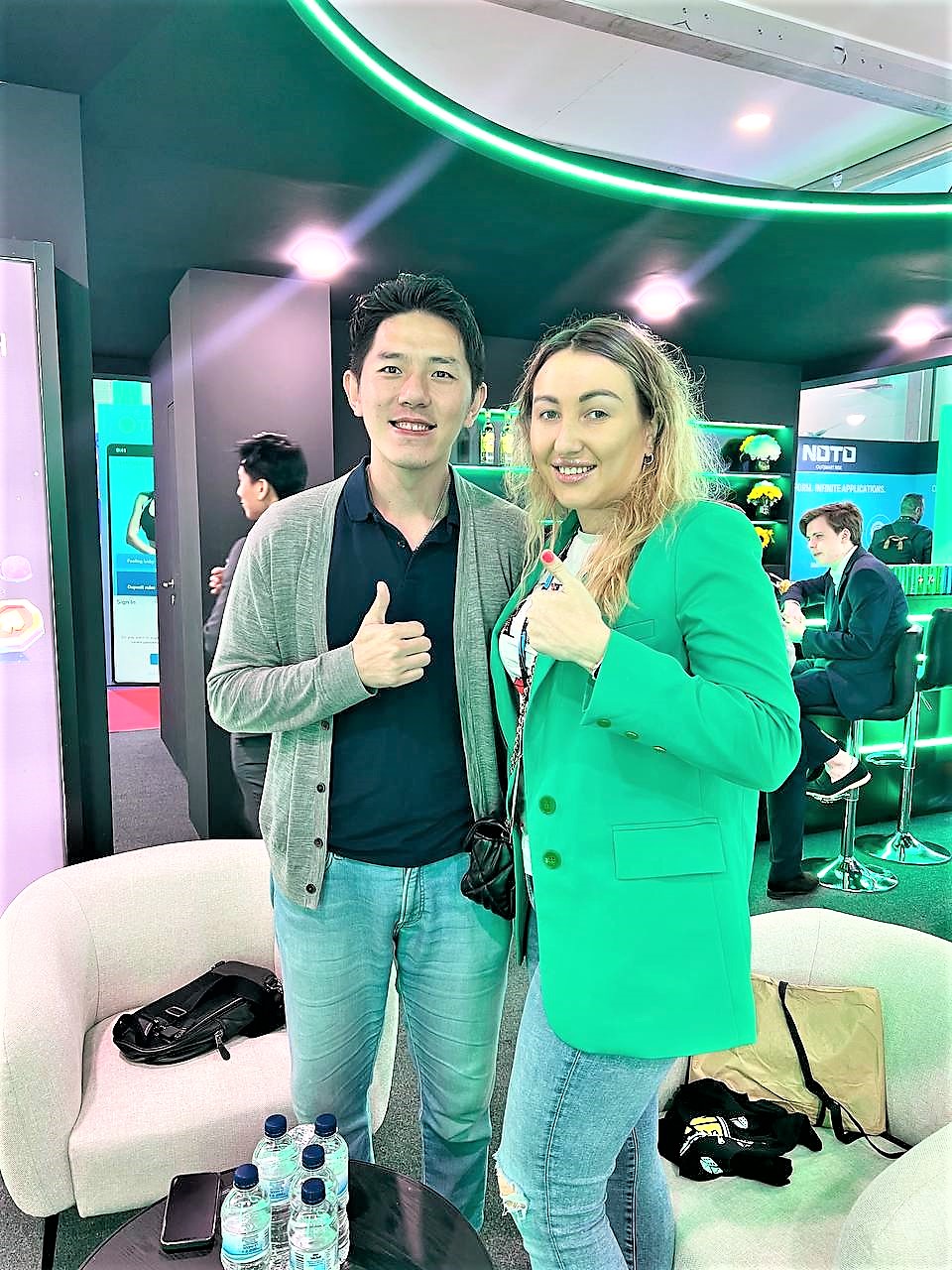 Now, with 20 meetings with affiliates behind me, I can boast that I have collected 50 leads and tons of information to help boost NetSolid Investments projects and take them to a whole new level in the market, and soon you will see it for yourselves 😉
Although I have long been used to attending such conferences, this one pleasantly surprised me with the sheer number of booths with targeted contacts. So, I decided to act systematically to meet all the representatives of the companies and communicate with them.
We received much useful information regarding affiliate marketing requirements from market-leading affiliates. We also exchanged expertise, strengthened existing networks as well as discussed new markets and regulatory requirements.
I think SiGMA chose the perfect time to hold the conference, strategic-wise. As the final month of the year draws to a close, we have significantly refreshed our knowledge and contacts, as well as secured partnerships and identified exciting opportunities. And all of this will be a great backdrop for our plans for 2023, as it is already time to define them in an orderly manner.
I also really enjoyed the affiliate parties, and I'm not talking about the entertainment side here. Affiliate marketing is all about trustworthy contacts and interaction above everything else. You don't just need to find affiliates, you also need to build a rapport with them, because relaxed communication opens up some very valuable opportunities.